40 Arpent Brewery
product, web, brand, illustration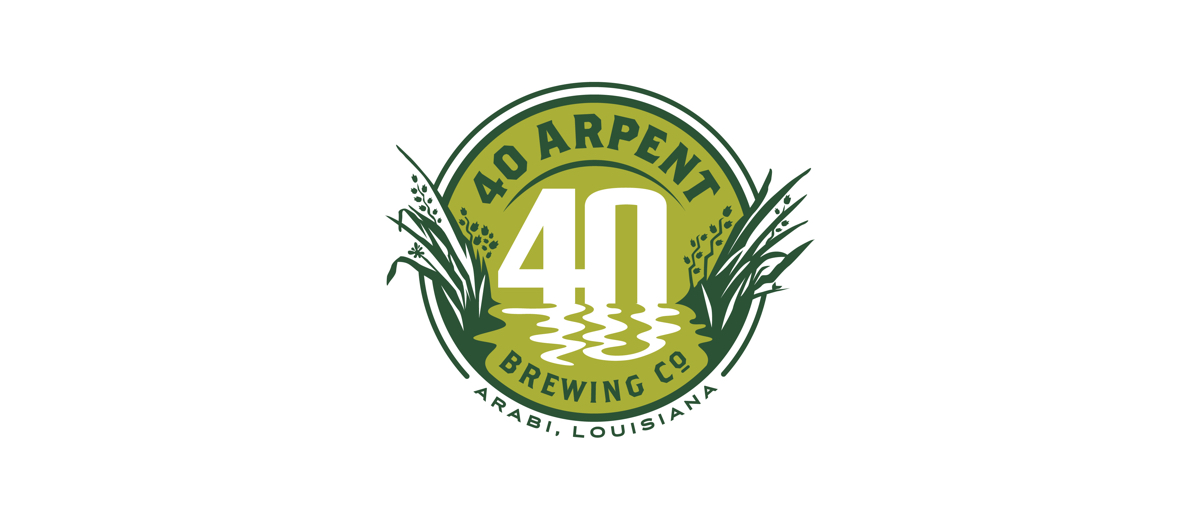 Craft beer branding
Under the guidance of my art director at TILT, I, along with my fellow designer Christina Chung were tasked with drafting sketches, and executing illustrations for a new craft beer company based in New Orleans. I was responsible for logo design, and two of the four illustrations released. This company had a brief run before shutting down.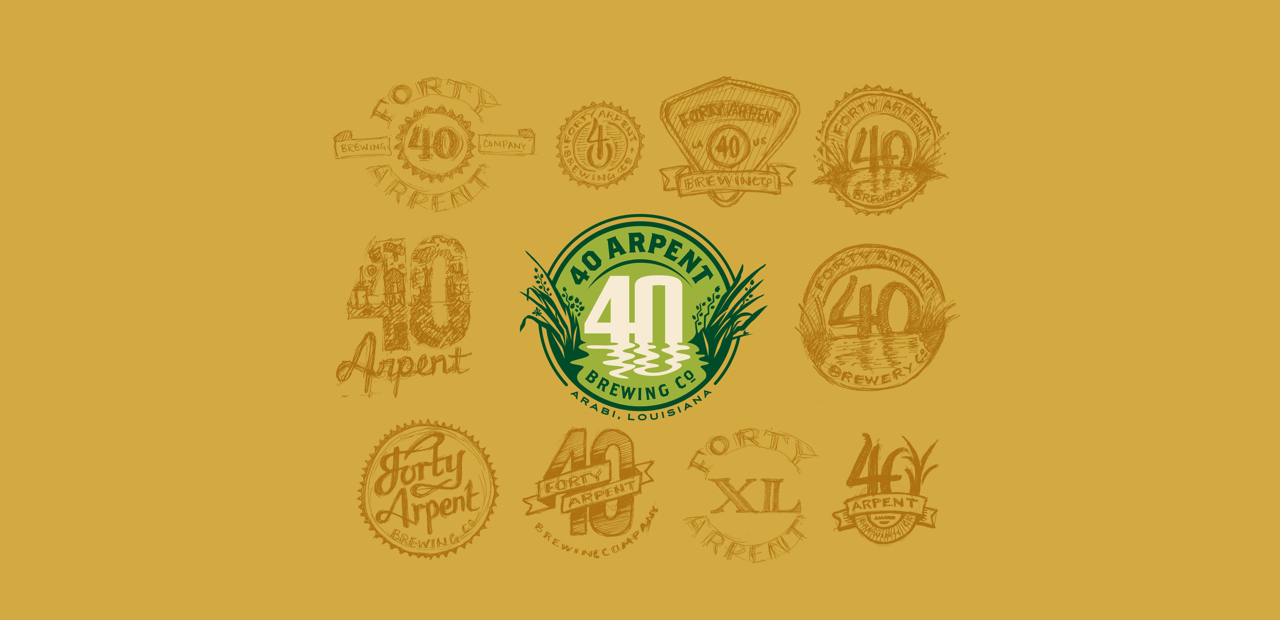 Iteration & inspiration
From the brand to the illustrations, every aspect of these assets drew inspiration from Louisiana culture, and required many iterations to nail down just right, and this work is no exception.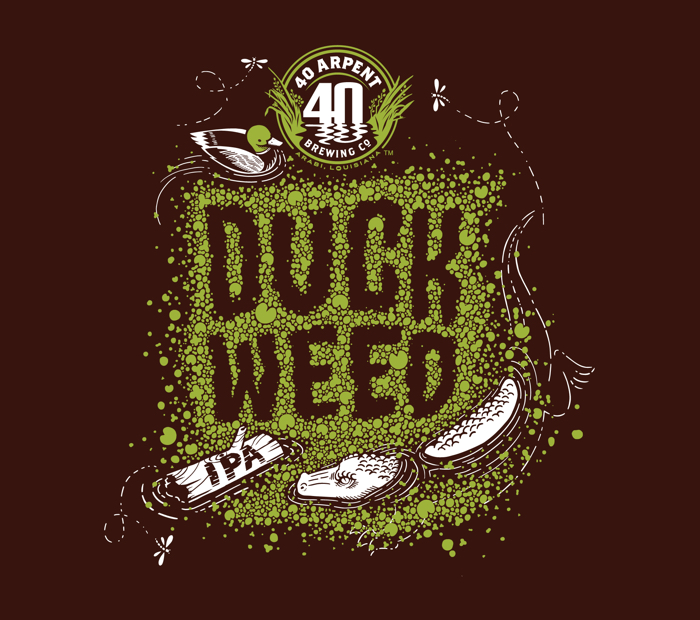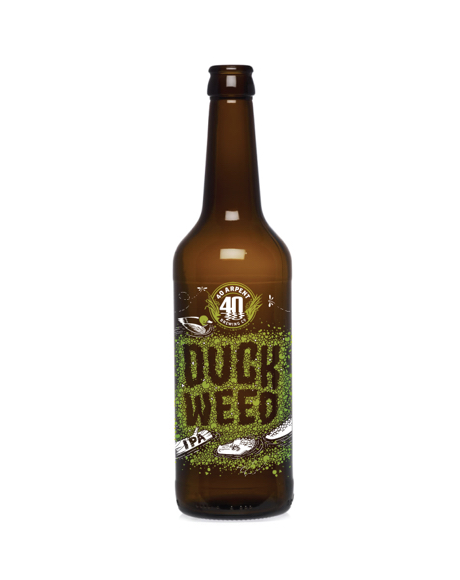 Unique illustrations
Each beer got it's own unique illustration and label. I will be updating this page to reflect when all of the products go live.