Faubourg Distillery
product, web, brand, illustration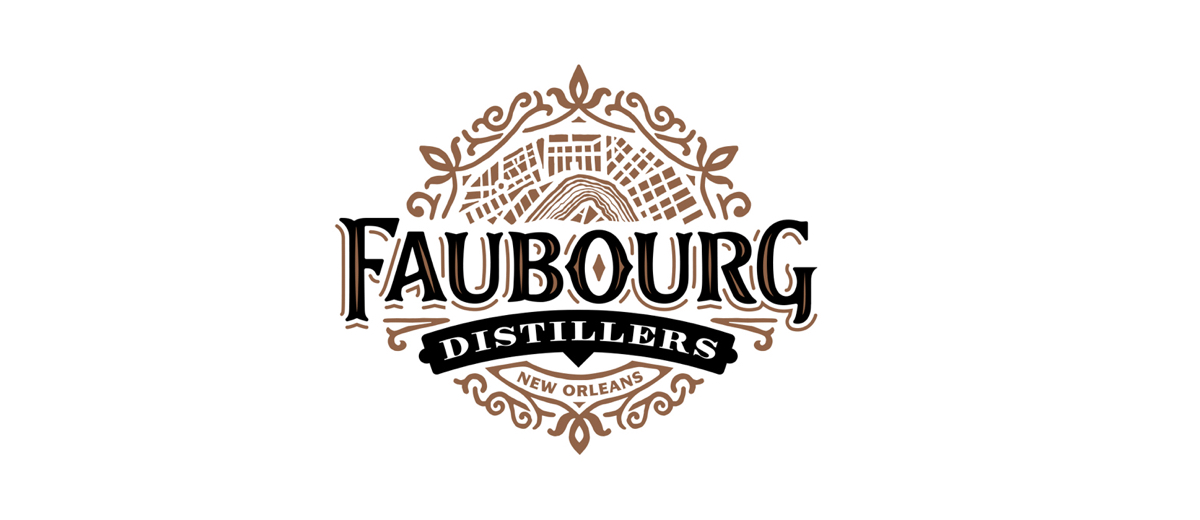 Branding in the heart of New Orleans
Under the guidance of my art director at TILT, I was tasked with drafting sketches, and executing concepts for a distillery that would draw brand inspiration from New Orleans' architecture and historic district, the Faubourg.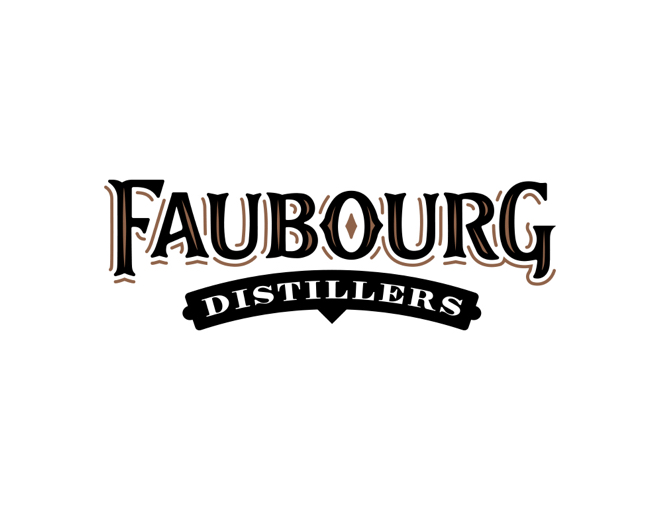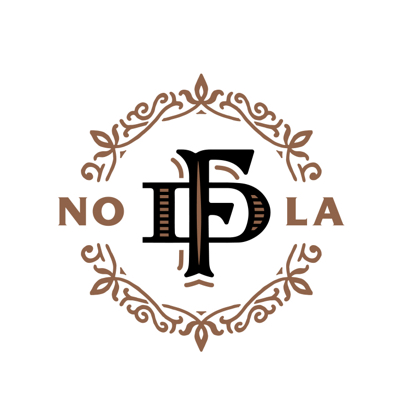 Iteration, iteration, iteration
We didn't arrive at the final mark without many rounds of design iteration and feedback from the client.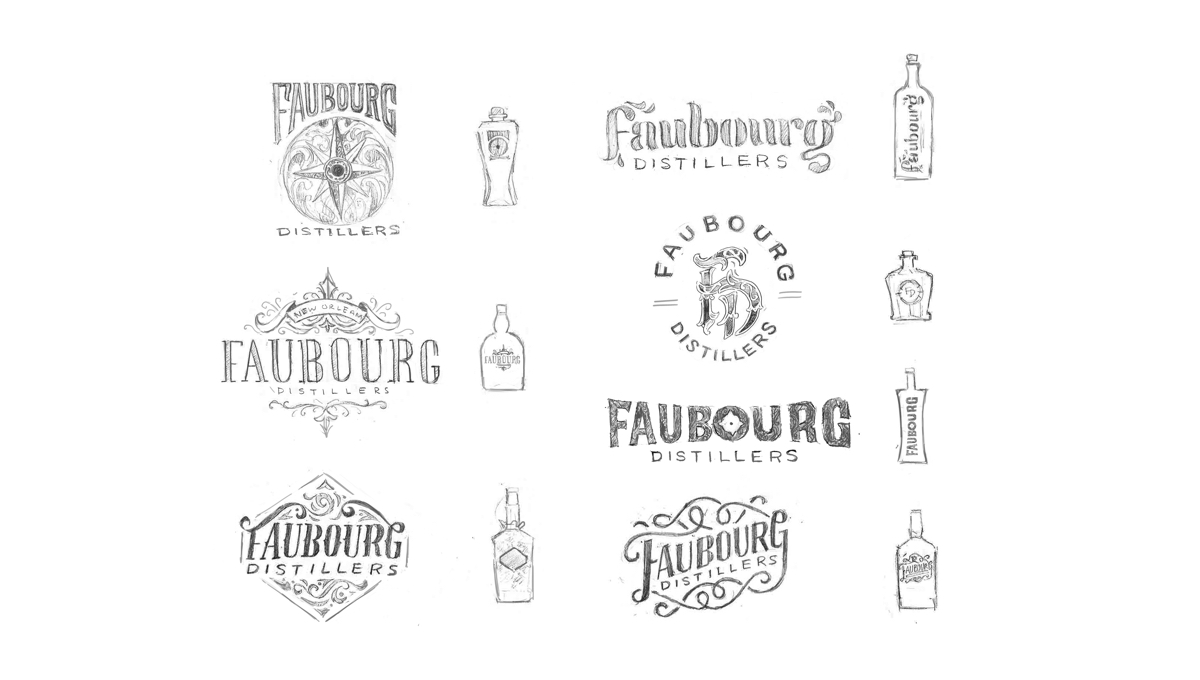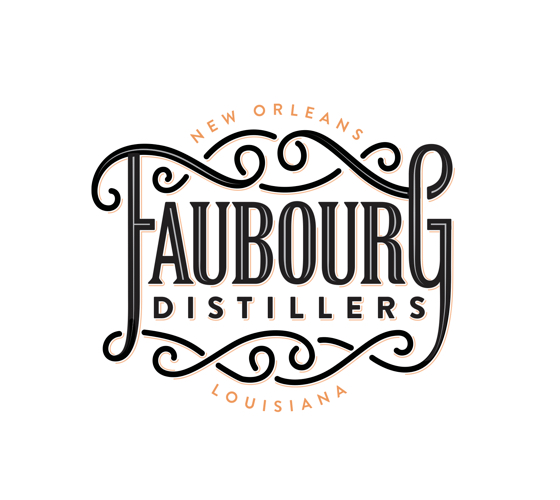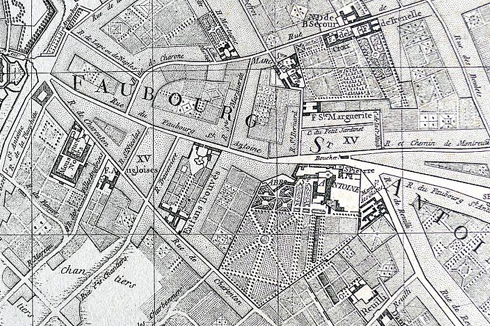 Final pass
Even with early feedback weeding out many early candidates, a few versions were pushed much further before finally being rejected.

This process helped refined the vision, and push the final mark to encompass more of the spirit of Faubourg & New Orleans.