Limit Theory
art direction, product design, ui/ux, interactive design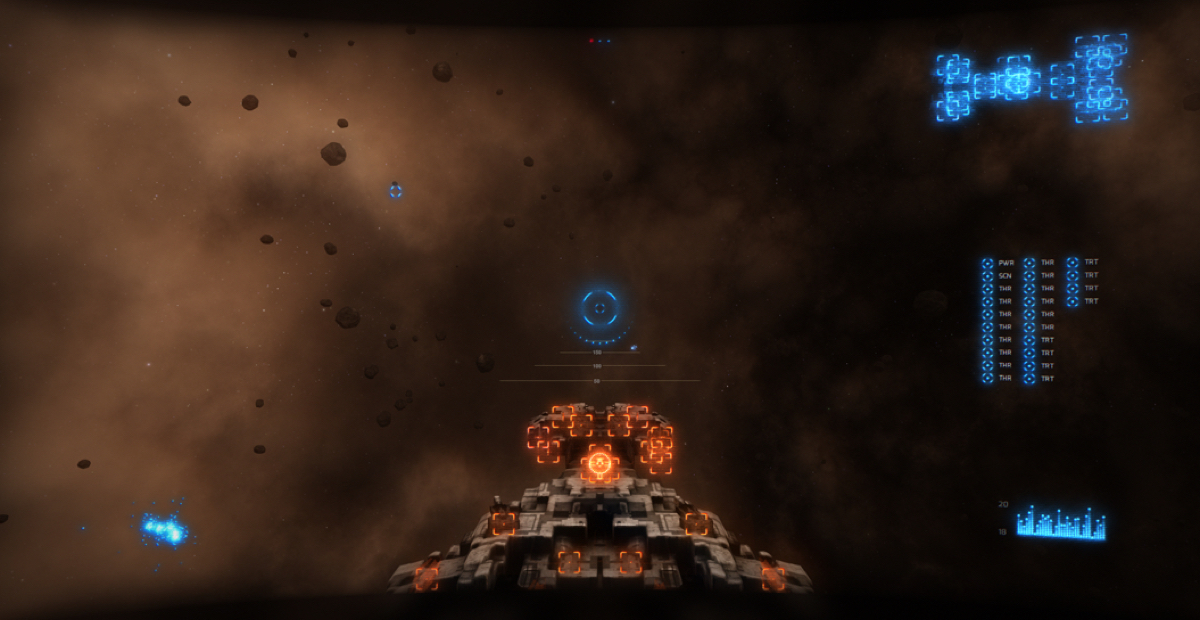 Procedural space simulation game
For the first few years after the launch of a successful Kickstarter, in which we raised 187K, I worked solely with Josh Parnell (creator) to define the art direction of the game. I also assisted in attempting to define an ambitious and progressive procedural UI system that simplified a complex set of data and visual information.
Visit Kickstarter
Communication issues
The nature of this game posed a lot of challenges, and having a custom game engine made the process even more challenging to communicate & prototype ideas. More often than a polished rendered animation, a hand-drawn storyboard or crude frame-by-frame approach was taken to simply get the idea across. These sketches/concepts will be added, still sifting through old work.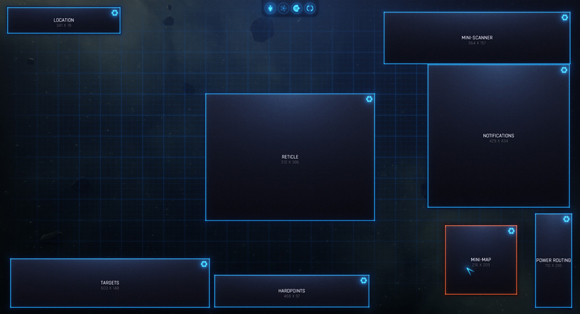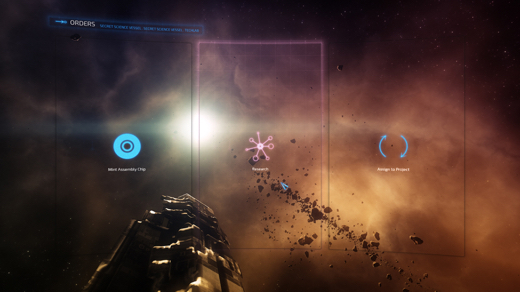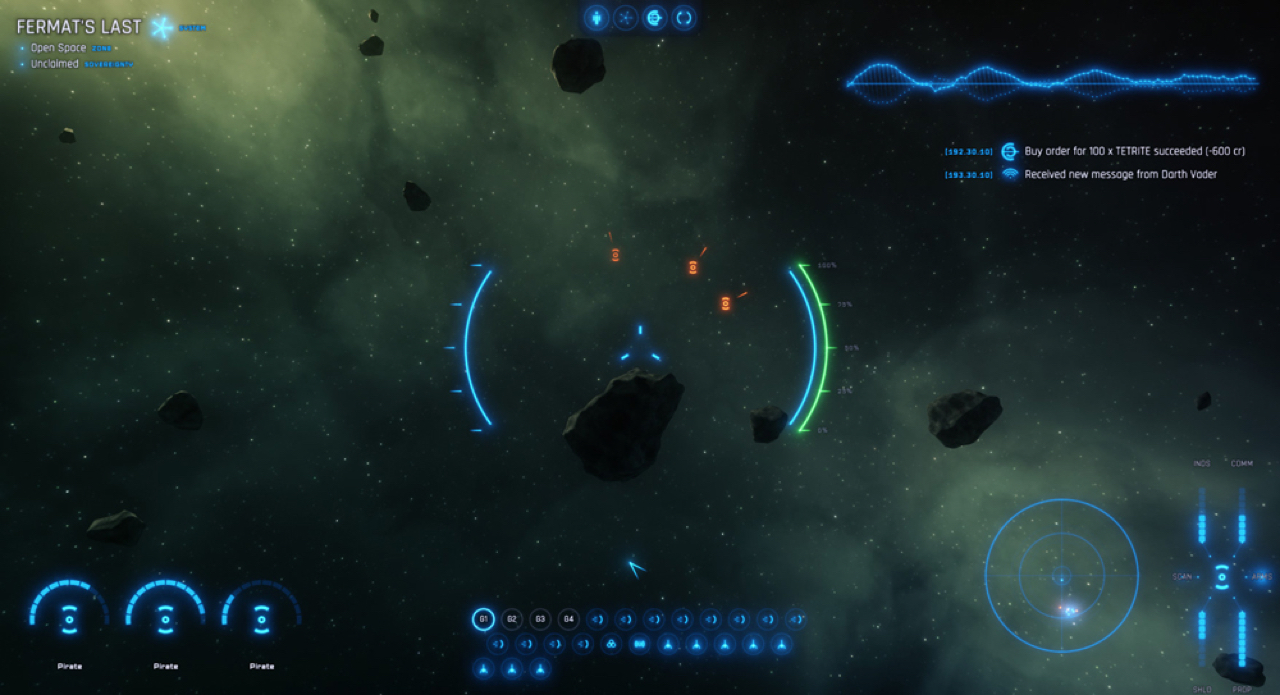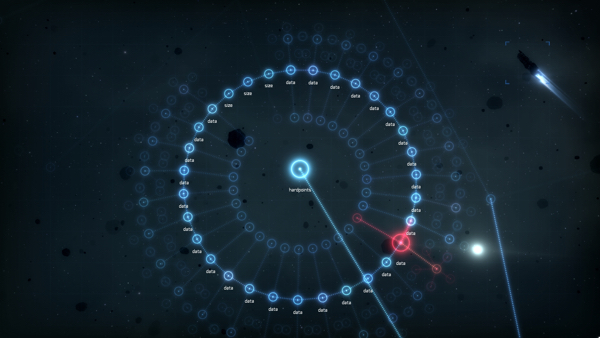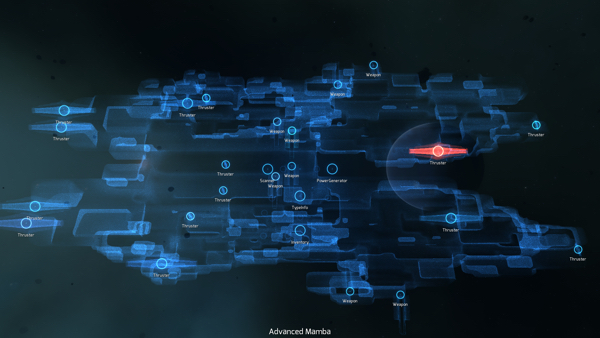 Customized interface
We really wanted to give the user the ability to create a HUD that fit their unique gameplay style, so designing components and systems around this concept presented an array of flexibility challenges.