Samsung VR
vr, ar, 3d, ui/ux, design, interaction
Early days of Samsung AR/VR
During my time at Samsung. I worked on everything from shipped products, experiments, prototypes, UI/UX research to simple explorations of how the user might engage with both Augmented Reality & Virtual Reality. The following snippets of work are some of the pieces that I captured along the way that I was allowed to share. A good deal of my work is still behind NDA, and won't be released for some time. If you have additional questions, please feel to reach out directly.
The Body VR
In addition to VRB Photo, we built an interactive experience to highlight the new Vive controllers.

The Body VR was an attempt to show how VR can be educational, informative, and fun giving users an upclose look at how their body works.

This was one of the biggest undertakings during my time at Samsung.
Released October 2016 in the Oculus Store. 4.3 stars. 4K+ ratings.
Visit The Body VR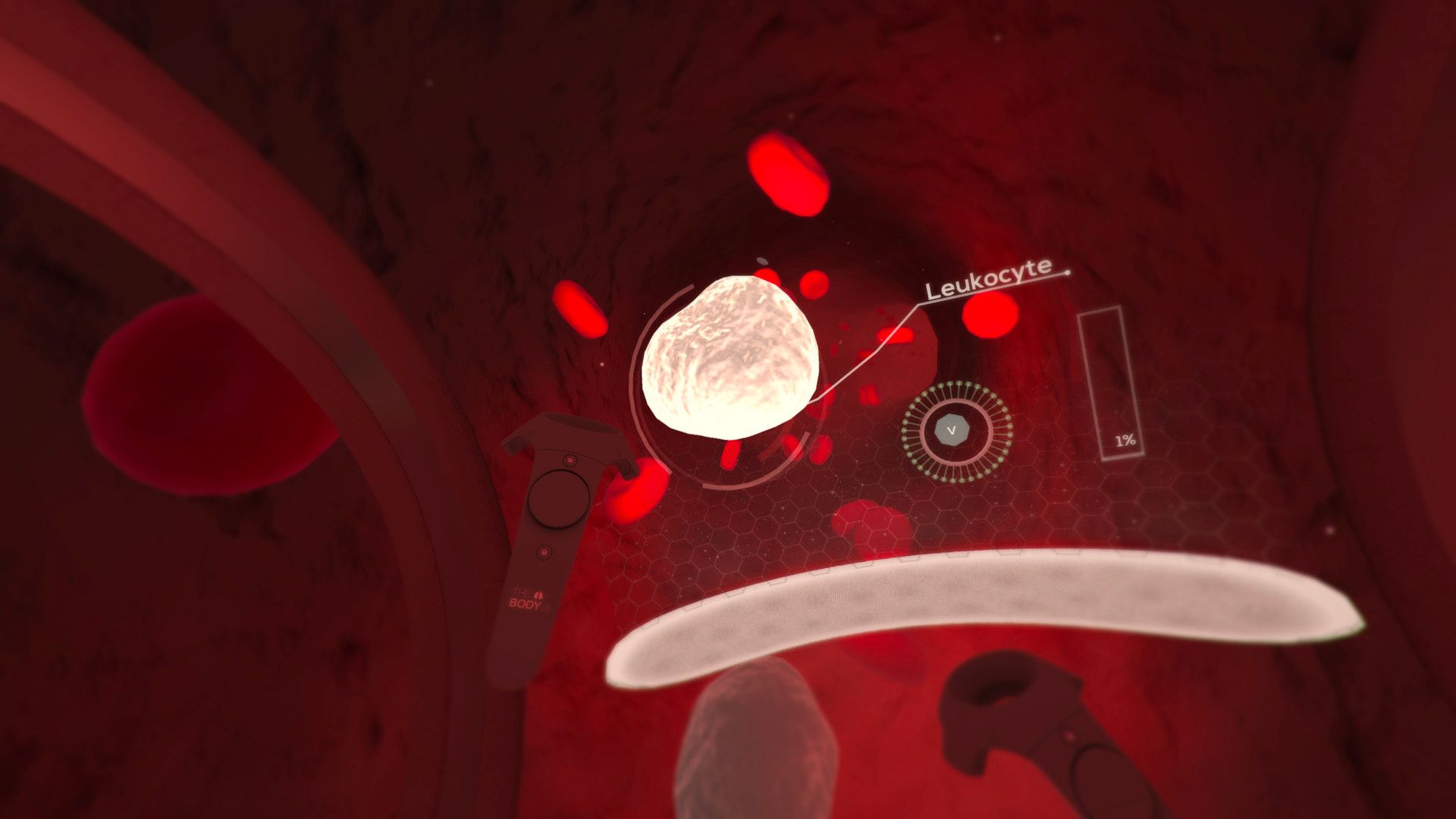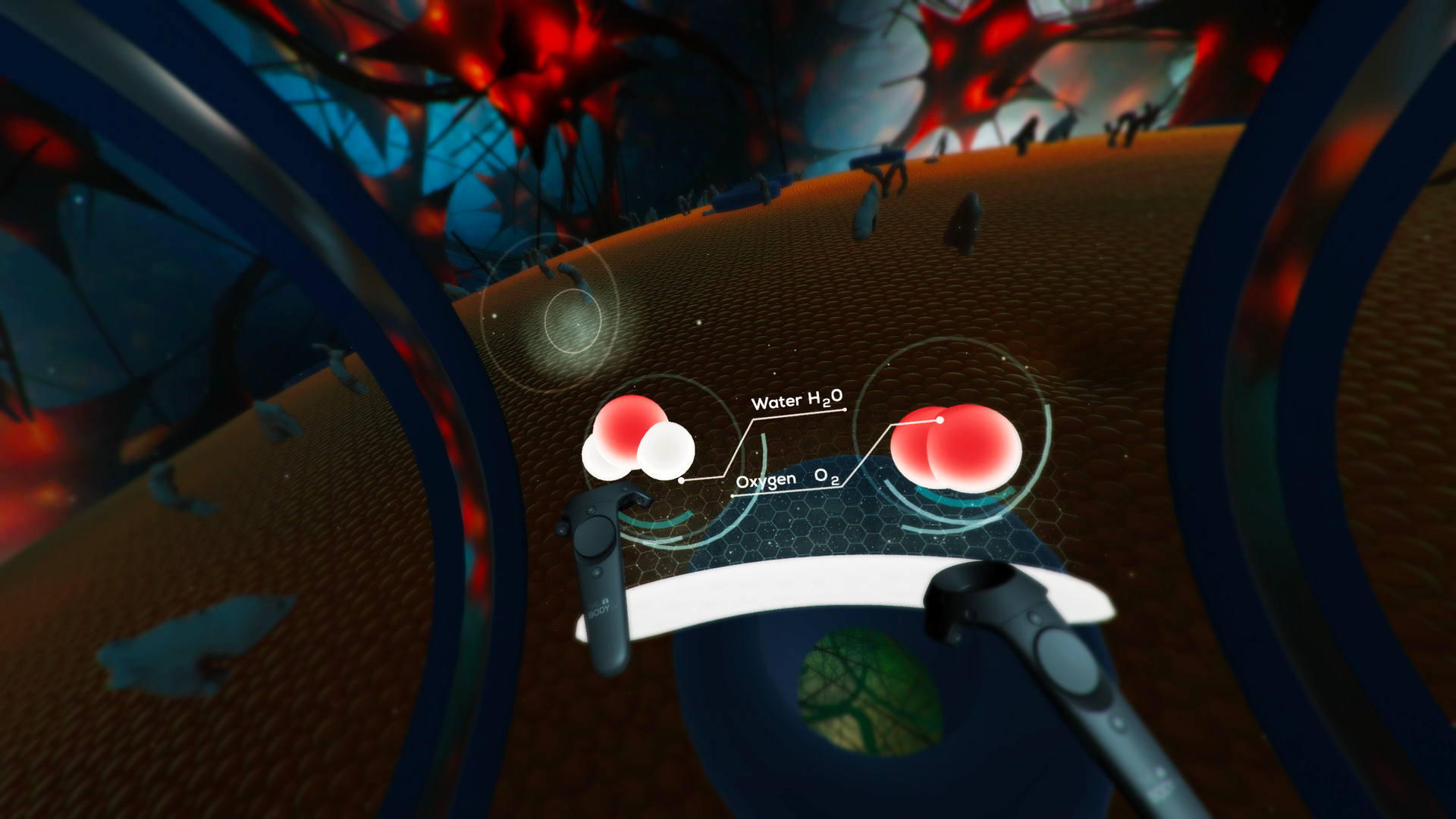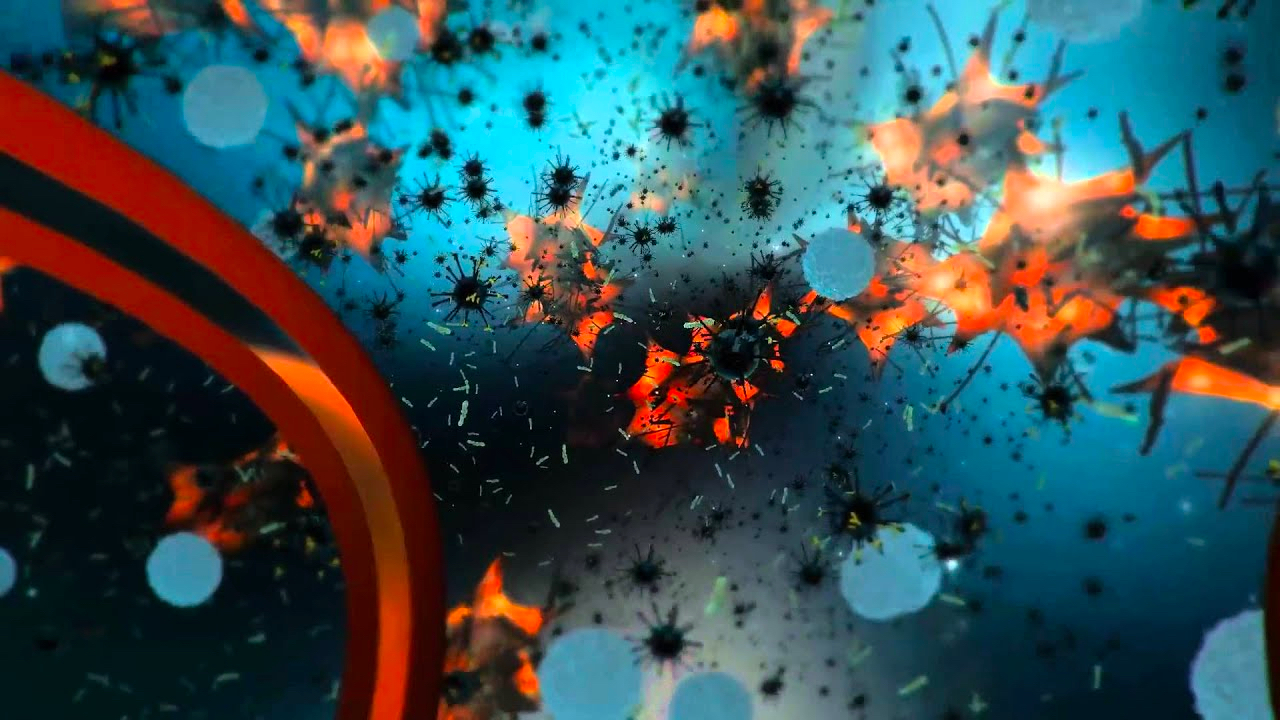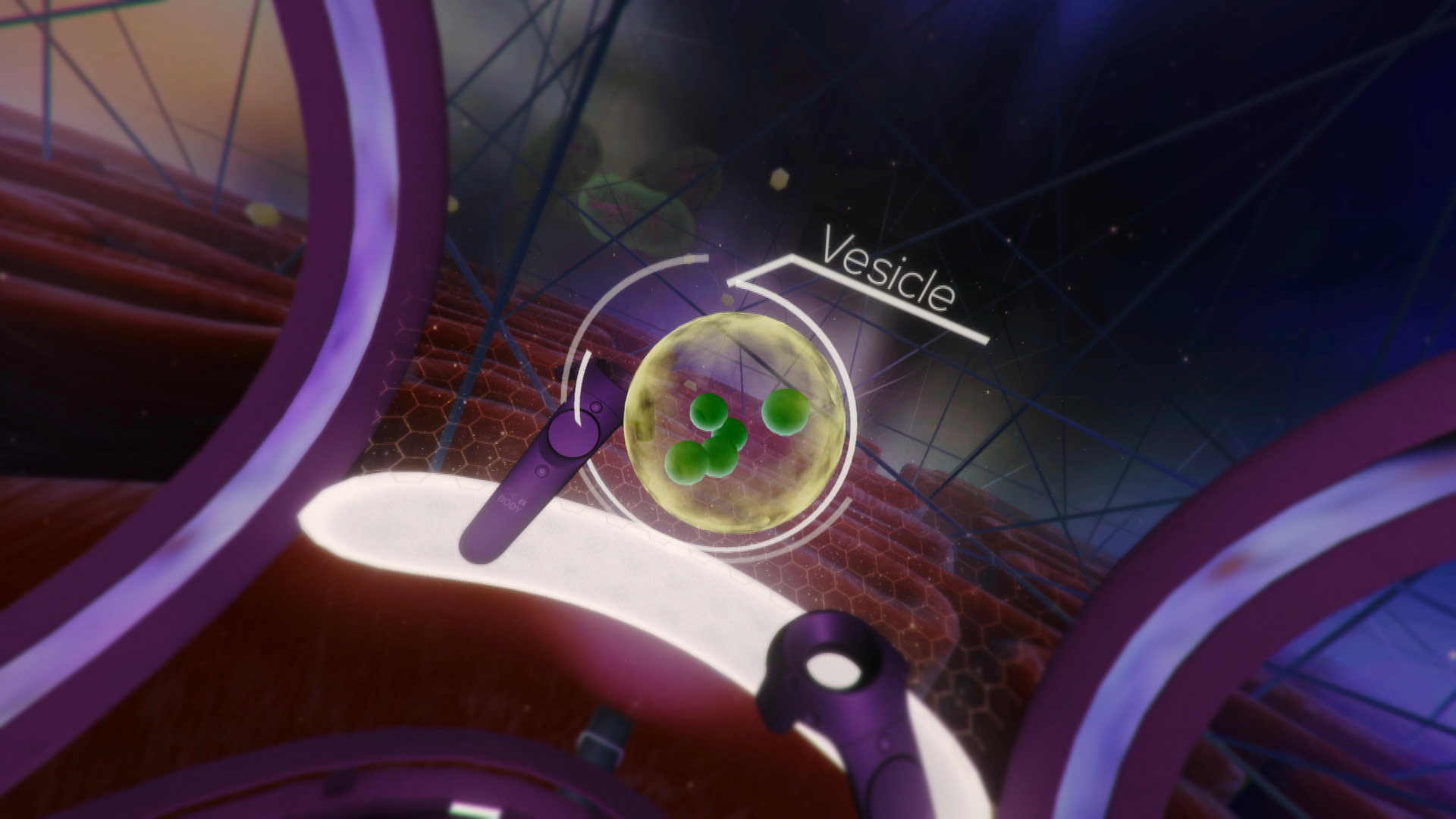 Under the guidance of my product director and CEO, I was tasked with helping to define the design, interaction, and direction of VRB Foto (released) & VRB Avatar (prototype) to create an immersive VR social experience for uploading, sharing, and experiencing 360 photos in the early days of the Samsung's GearVR.
Launched Dec 2016 in the Oculus Store. 4.5 stars. 500+ ratings. 20+ min average retention time.
Visit VRB Foto Oculus Store
With the exception of the database schema, our CTO and I entirely build the web port for the 360 photos so a user's content could be viewed, uploaded, and shared via a web browser. I'm responsible for all design, front-end development, and some back-end development & API work.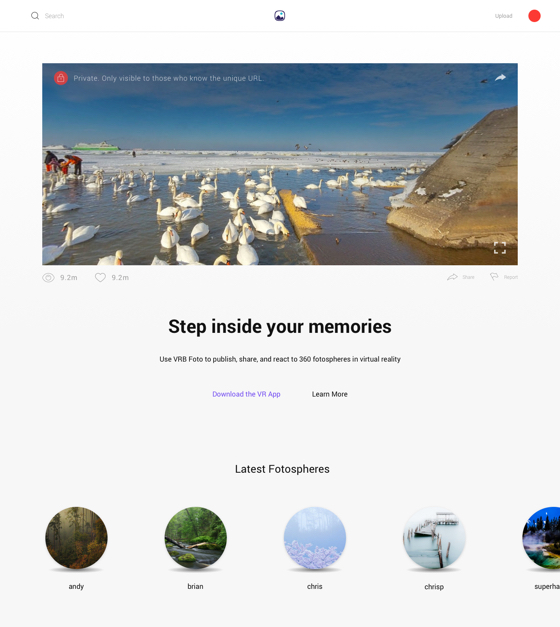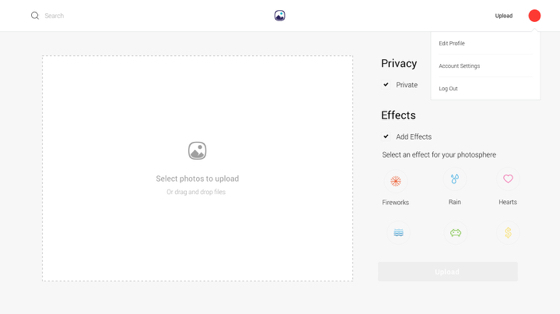 Prototype, Experiments & Research
Scraped quick prototypes, shader experimentation, and various research & exercises.